Crossray Built-In Kit for 4 Burner BBQ
Ships direct from NZ supplier
Payment Options
We have a number of payment options available to you View Details
Built -in kit for 4 Burner in-built BBQ
The SS bracket and cover provides high quality in-fill at the back of your BBQ, and allows back entry to your gas bottle or NG supply. Cover is easily removed for access.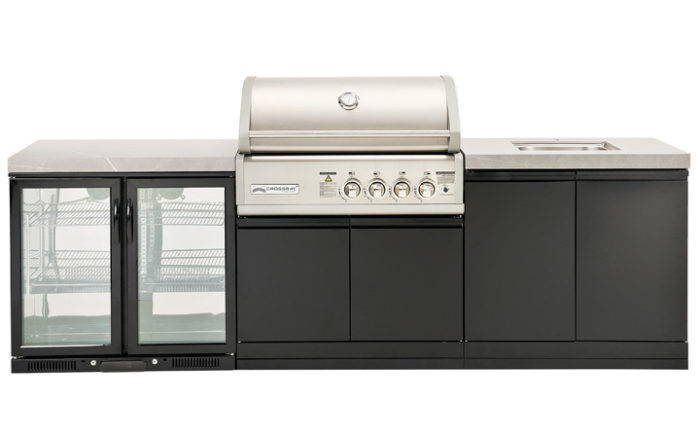 About Crossray
Crossray Outdoor Kitchens are a leading NZ brand of outdoor kitchen. See the full range online.
View all Products