Woodsman Heatsaver Flue Kit 4.2m Pewter (Flare)
Ships direct from NZ supplier
Delivery information

North Island Urban - $50
North Island Rural - $80
South Island Urban - $80
South Island Rural - $100

Payment Options
We have a number of payment options available to you View Details
Woodsman Wood Fire Heatsaver Flue Kit
Please let us know which Woodsman model this is for so we can send the correct flue kit. 
Heatsaver Flue Kit for freestanding fireplaces. Suit all models of Woodsman freestanding fireplaces.
Heatsaver 4.2m flue system 1200mm flue shield -Pewter
Will suit other fireplaces also such as Masport, Jayline, Kent, Metro 150mm complete flue kit.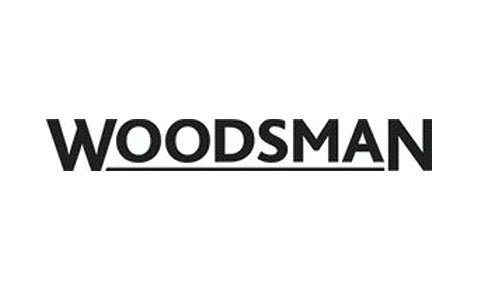 About Woodsman
Woodsman is Harris Home Fires and they have spent generations keeping fires at the heart of Kiwi homes. Woodsman Fires are designed and manufactured fires right here in New Zealand, ensuring that for every heating need, there's a high quality solution that combines efficiency, environmental responsibility, and aesthetic appeal.
Every Woodsman woodfire is ECan and NES clean air approved. You'll be able to relax and enjoy the comforting glow of knowing you made a wise choice.
View all Products