Weber Q Duffle Bag
Ships direct from our warehouse
$98.96
$109.95
Save $10.99
Payment Options
We have a number of payment options available to you View Details
Designed for Q2000N, Q2200N, Q2600N+, Q2800N+, Q2000, Q2200
Safely store or transport your Q barbecue and accessories with this durable duffle bag. Whether you're packing your barbecue away for the winter or travelling with it in the boot of your car, its heavy-duty structure protects both your BBQ and your storage area from damage, dirt and grease.
• Reinforced straps with padded handles for extra comfort
• Heavy-duty, water-resistant fabric
• Adjustable fastening strap with quick release buckle
• Flexible base board to protect frame assembly
• Heavy duty, extra-wide top zipper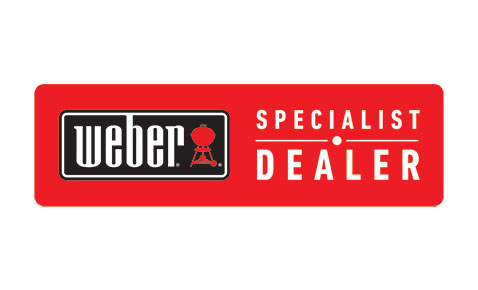 About Weber
As one of the world's leading brands, Weber has a large range of high quality barbecue products. Weber is recognized for barbecuing and grilling innovation, providing the ultimate cooking experience.
Turfrey is your licensed Weber Specialist Dealer and member of an exclusive NZ network, meaning we carry the full Weber range and offer the best selection on the market.
Weber BBQs range from small to large, including the much sought-after Weber Q, Weber Baby Q and gas grill models. Weber is known for it's ease of use and added features such as grease-management systems and generous guarantees.
Shop our wide range of Weber BBQs and Weber BBQ Accessories.
View all Products