Weber Family Q Roasting Pack Q3X00N
Ships direct from our warehouse
Payment Options
We have a number of payment options available to you View Details
Designed for Q3100N+, Q3200N+, Q3600N+ (Pack contains 1 trivet and 2 convection trays)
Roasting and baking on your Family Q barbecue has never been so easy. The roasting trivet and convection trays instantly transform your Family Q from direct grilling to indirect cooking your favourite roasts and baked foods. The design of the BBQ trivet and convection trays allow for heat to circulate around the food for perfectly even cooking. When roasting meats, the fats and drippings fall onto the tray, and create smoke and flavour, whilst the excess drippings are channelled away from the burners.
Quantity Pack of 3 items
Material rivet - Stainless steel wire / Convection trays - Aluminium foil
Safety tip: Please avoid reusing Weber Family Q convection trays for roasting meat multiple times, as residual fats can pose a fire hazard. However, feel free to reuse them safely for baking, preparing pizzas, and crafting desserts. Stay safe and enjoy your BBQ experience!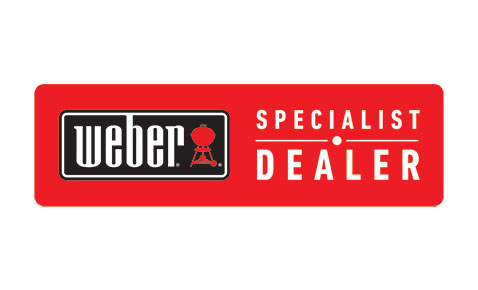 About Weber
As one of the world's leading brands, Weber has a large range of high quality barbecue products. Weber is recognized for barbecuing and grilling innovation, providing the ultimate cooking experience.
Turfrey is your licensed Weber Specialist Dealer and member of an exclusive NZ network, meaning we carry the full Weber range and offer the best selection on the market.
Weber BBQs range from small to large, including the much sought-after Weber Q, Weber Baby Q and gas grill models. Weber is known for it's ease of use and added features such as grease-management systems and generous guarantees.
Shop our wide range of Weber BBQs and Weber BBQ Accessories.
View all Products