Weber Family Q Cart Cover Q3X00N Premium
Ships direct from our warehouse
Payment Options
We have a number of payment options available to you View Details
Embrace the pouring rain and scorching sun. The lightweight yet durable barbecue cover is easy to pull on and off of your barbecue. Its velcro straps keep it from blowing into your neighbour's garden, and its water and UV resistant material helps to maintain a clean, sleek surface.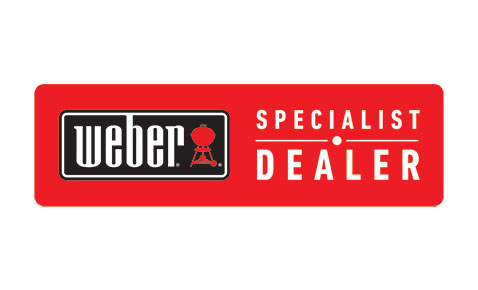 About Weber
As one of the world's leading brands, Weber has a large range of high quality barbecue products. Weber is recognized for barbecuing and grilling innovation, providing the ultimate cooking experience.
Turfrey is your licensed Weber Specialist Dealer and member of an exclusive NZ network, meaning we carry the full Weber range and offer the best selection on the market.
Weber BBQs range from small to large, including the much sought-after Weber Q, Weber Baby Q and gas grill models. Weber is known for it's ease of use and added features such as grease-management systems and generous guarantees.
Shop our wide range of Weber BBQs and Weber BBQ Accessories.
View all Products
Disappointing.
Ordered the goods on 16th November and as at 8th December the product still hasn't been delivered. Followed up and was provided a tracking number for the delivery unfortunately the tracking number related to another customer at another address. So still waiting to delivery with no clarity on an ETA..................