Weber Drip Pans for EX4 / EX6, Summit 400/600 and Genesis II 400 Gas BBQs
Ships direct from our warehouse
Delivery information

North Island Urban - $5
North Island Rural - $15
South Island Urban - $15
South Island Rural - $25
3 or more free delivery
Payment Options
We have a number of payment options available to you View Details
Weber Drip Pans EX4 / EX6 & Summit 400/600 series and Genesis II 400 series gas bbqs
Built for SmokeFire EX4/EX6 wood fired pellet bbqs and Summit 400/600 series and Genesis II 400 series gas barbecues
A simple drip pan can save you from a whole lot of mess and maintenance. They line the grease tray of your bbq to make the disposal of grease easy and clean.
Fits: SmokeFire EX4/EX6 Wood Fired Pellet Barbecues, Summit 400/600 series gas barbecues, and Genesis II 400 series gas barbecues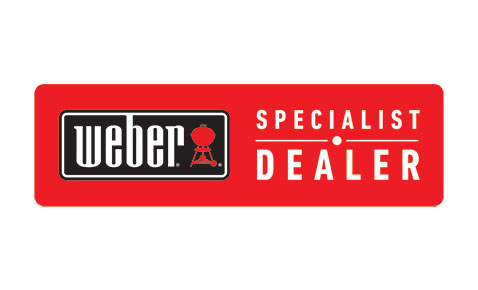 About Weber
As one of the world's leading brands, Weber has a large range of high quality barbecue products. Weber is recognized for barbecuing and grilling innovation, providing the ultimate cooking experience.
Turfrey is your licensed Weber Specialist Dealer and member of an exclusive NZ network, meaning we carry the full Weber range and offer the best selection on the market.
Weber BBQs range from small to large, including the much sought-after Weber Q, Weber Baby Q and gas grill models. Weber is known for it's ease of use and added features such as grease-management systems and generous guarantees.
Shop our wide range of Weber BBQs and Weber BBQ Accessories.
View all Products
Drip Trays
Great product but hard to purchase from retail shops in the North