Rheem 40l Low Pressure Underbeanch Hot Water Cylinder
Ships direct from NZ supplier
Delivery information

North Island Urban - $50
North Island Rural - $70
South Island Urban - $100
South Island Rural - $150

Payment Options
We have a number of payment options available to you View Details
Rheem 40l Low Pressure Underbeanch Hot Water Cylinder
 Low pressure copper cylinder for smaller storage space.
Weight -11kg
Dimensions - 460mm x 490mm
For indoor use only - Galvanized 
Model Number -  Under Bench LPCOPPER 19904013
Single Element, Low pressure copper cylinder for Domestic use only.
Adjustable Thermotactic Temperature Range - 60-70 Degrees C
Heating Element -  Incoloy 800 ( Screw In _
Element Size - 2kW 
Hot Water Delivery - 40ltr
Minimum Recommended working pressure - 76kPa
Power Supply - 240V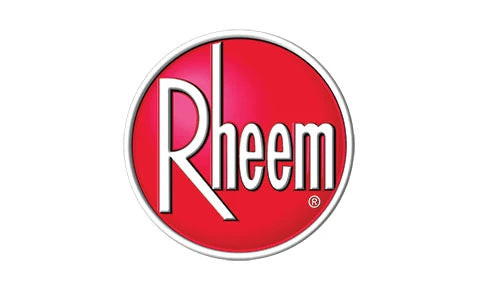 About Rheem
Turfrey supplies a selection of Rheem hot water heating systems, solar heating products, gas continuous flow water heaters, plus more.
Rheem is a trusted and well known brand with its highly skilled and committed Research and Development team right here in New Zealand who continues to improve water heating technology for future generations.
Because we manufacture and operate locally, our products are designed to best suit our market and local conditions.
View all Products