Metro Trend Insert Wood Fire
Ships direct from NZ supplier
$2,825.00
$2,925.00
Save $100
Delivery information

North Island Urban - $100
North Island Rural - $200
South Island Urban - $250
South Island Rural - $400

Payment Options
We have a number of payment options available to you View Details
The Trend Insert is a perfect fit for new and existing installations into either a masonry chimney or timber framed cavity.
*Wetback options are only for properties with a land size of 2Ha or greater (non clean air zones). Fascia finished in metallic black high temperature paint.
Type: Clean air approved
Peak Output:15kW
Heating Area: Up to 150m2 / 3 bedroom home
Finish: Metallic black
*Wetback: Optional 3kW or 4kW wetback
Fan is included in the price - required for all Clean Air installations and further enhances the convected heat output and circulation.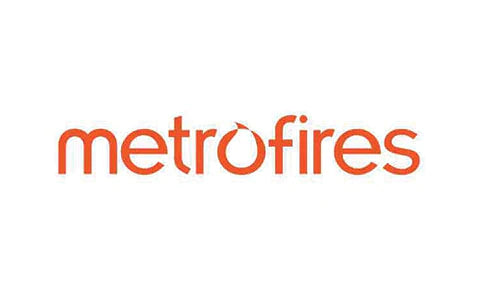 About Metro
Metro Fires are NZ made and have wood burners to suit all New Zealand homes. Their comprehensive range of clean air approved, ultra-low emission, and LTD rural models operate at very high efficiencies when installed with the Metro ECO Flue system.
Metro's fires are designed with clean-burning technology to deliver impressive heat output with very low emissions. A Metro wood fire is an excellent environmentally conscious heating choice and will make your home warmer, drier, and healthier.
Premium 10 year firebox warranty
View all Products