Metro Slimline 1150 Corner Floor Protector
Ships direct from NZ supplier
Delivery information

North Island Urban - $50
North Island Rural - $80
South Island Urban - $80
South Island Rural - $100

Payment Options
We have a number of payment options available to you View Details
Metro Slimline 1150 Corner Floor Protector
Pioneer floor protectors can be laid on top of any flooring substrate for quick and easy installation. Slimline floor protectors are manufactured in lightweight aluminium for ease of handling and installation. Finished in textured black powder coat with a low profile 4mm thickness. Available in other wall and corner sizes. The overall dimensions constitute an 'Ash Floor Protector' as the Slimline is non-combustible material.
| | |
| --- | --- |
| Width | 1150mm |
| Depth | 1310mm |
| X Dimension (trim) | – |
| Y Dimension | 700mm |
| Z Dimension | 640mm |
| Thickness | 4mm |
Note: All measurements detailed are in millimetres (mm). The dimensions shown are nominal only.The following Metro models can be installed on this floor protector. All suitable floor protector indications below are inclusive of a 10mm skirting board allowance.
Clean air models:
Tiny Ped / Tiny Rad / Tiny Rad Woody / Wee Rad – Base / Wee Rad – Leg / Wee Rad – Woody / Wee Ped / Wee Rad Ultra / Ambie One / Xtreme Rad – Base / Xtreme Rad – Leg / Xtreme Rad – Woody / Xtreme Ped
LTD rural models:
LTD Wee Rad – Base / LTD Wee Rad – Leg / LTD Wee Rad – Woody / LTD Xtreme Rad – Base / LTD Xtreme Rad – Leg / LTD Xtreme Rad – Woody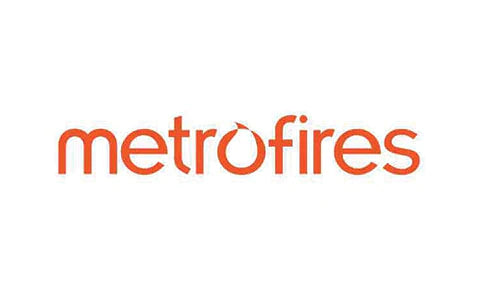 About Metro
Metro Fires are NZ made and have wood burners to suit all New Zealand homes. Their comprehensive range of clean air approved, ultra-low emission, and LTD rural models operate at very high efficiencies when installed with the Metro ECO Flue system.
Metro's fires are designed with clean-burning technology to deliver impressive heat output with very low emissions. A Metro wood fire is an excellent environmentally conscious heating choice and will make your home warmer, drier, and healthier.
Premium 10 year firebox warranty
View all Products