Metro Outdoor 1200 Fire & Trolley Base with Flue System
Ships direct from NZ supplier
$9,879.00
$10,399.00
Save $520
Delivery information

North Island Urban - $50
North Island Rural - $150
South Island Urban - $50
South Island Rural - $200

Payment Options
We have a number of payment options available to you View Details
The Outdoor 1200 (fireplace only)  Complete with a powder coated aluminium and stainless steel trolley base.
The trolley base offers practical door and firewood storage with the flexibility to move the unit around your outdoor living area.
Also features all the necessary fixing points for the full Braai cooking kit and accessories if you wish to upgrade at a later date.
Outdoor 1200 fireplace only options:

This model includes:
• Outdoor 1200 firebox and gather
• Stainless steel and aluminum trolley 
• Stainless steel door / cover
• Stainless steel freestanding flue system
• Ember tool and pair of outdoor fire mitts
Finish: Zinc black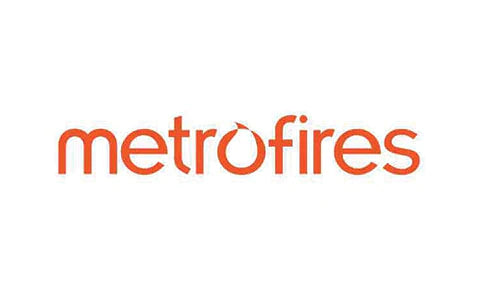 About Metro
Metro Fires are NZ made and have wood burners to suit all New Zealand homes. Their comprehensive range of clean air approved, ultra-low emission, and LTD rural models operate at very high efficiencies when installed with the Metro ECO Flue system.
Metro's fires are designed with clean-burning technology to deliver impressive heat output with very low emissions. A Metro wood fire is an excellent environmentally conscious heating choice and will make your home warmer, drier, and healthier.
Premium 10 year firebox warranty
View all Products