Metro Outdoor 1200 Braai
Ships direct from NZ supplier
$7,979.00
$8,399.00
Save $420
Delivery information

North Island Urban - $50
North Island Rural - $150
South Island Urban - $50
South Island Rural - $200

Payment Options
We have a number of payment options available to you View Details
Metro Outdoor 1200 Braai 
The perfect solution to outdoor heating.  Experience the timeless appeal of a wood fire with our innovative wood burner that deliver optimal performance, these wood burners are designed to be both stylish and functional, enhancing the look of your home.

Summer is pretty much synonymous with barbecuing and grilling and we'd have to argue that most food tastes better when cooked over flames.
The term "Braai" originates from the Afrikaans word Braaivleis, meaning 'roasted or grilled meat' The Outdoor 1200 Braai offers an incredibly versatile and exciting way to cook and provides a great place for family and friends to gather.
The unique style of wood fired BBQ lets you cook a variety of food and juicier meats while delivering distinctive smokey wood fired flavors. All cooking grills and accessories are easily removed after dinner to use the Outdoor 1200 as an outdoor fireplace to keep your own guests warm as the evening cools down.
Accessories included -
Side racks
Cooking grill
Ember maker
Cooking grill baskets
Outdoor fire mitts
Cast iron cooking grill
Ember tool
Burn tray wood stops
Optional - Large cooking grill
Experience outdoor fires like never before with the Metro Outdoor 1200 Braai. Made of durable architectural steel, this BBQ features a heat capacity of 1200 units and offers both outdoor cooking and fires. Enjoy the quality of NZ architectural fires at a competitive price.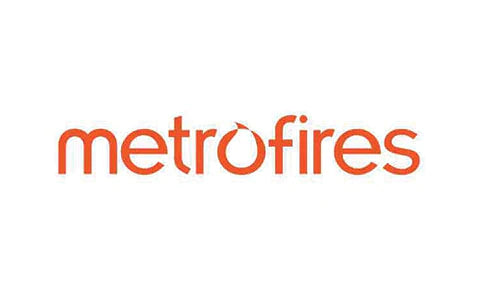 About Metro
Metro Fires are NZ made and have wood burners to suit all New Zealand homes. Their comprehensive range of clean air approved, ultra-low emission, and LTD rural models operate at very high efficiencies when installed with the Metro ECO Flue system.
Metro's fires are designed with clean-burning technology to deliver impressive heat output with very low emissions. A Metro wood fire is an excellent environmentally conscious heating choice and will make your home warmer, drier, and healthier.
Premium 10 year firebox warranty
View all Products