Ecosmart Mix 600 Fire Pit
Ships direct from NZ supplier
Delivery information

North Island Urban - $100
North Island Rural - $200
South Island Urban - $250
South Island Rural - $400

Payment Options
We have a number of payment options available to you View Details
Easily personalised, minimal fuss, durable, sustainable.
TECH SPECS
Fuel Capacity

 

2.5L AB3 Burner
Heat Output

 

1.7KW/H
Burning Time

 

8-11H
Consumption

 

0.3L/H
Net Weight

 

23.4KG
Dimensions

 

60L x 60W x 22.9H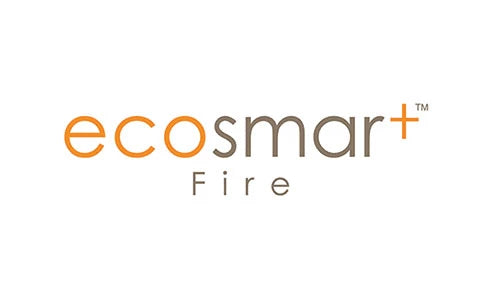 About Ecosmart
Ethanol fireplaces create an instant talking point. Because bioethanol is clean-burning, EcoSmart Fire models do not need a chimney or a flue, or a utility connection – offering the ultimate in design simplicity and flexibility.
Whether you're creating a custom fireplace feature, renovating an existing fireplace, or looking for an out-of-the-box solution, we have an ethanol fireplace to suit your needs.
EcoSmart Fire is a manufacturer of a premium range of ethanol fireplaces, fire pits and fire tables.
View all Products