Ecosmart Ark 40 Fire Pit
Ships direct from NZ supplier
Delivery information

North Island Urban - $100
North Island Rural - $200
South Island Urban - $250
South Island Rural - $400

Payment Options
We have a number of payment options available to you View Details
A curvaceous conversation pit that brings friendship and fire together in one slick mix
Natural hues, weatherproof materials and industrial design features combine to create an eco-friendly fire solution that is as striking as it is sustainable. With a wide lip to perch a drink on, and an unobtrusive shape that suits all types of décors and settings, EcoSmart's Ark 40 fire furniture creates an instant talking point – even when it is not in use.
The round fire pit table is available in Ethanol, Natural Gas or Liquid Propane and comes with decorative glass media and the Winter Bag/Summer Cover as standard features.
TECH SPECS
Fuel Capacity

 

8L AB8 Burner
Heat output Biofuel

 

6KW/H
Heat output LP or NG Gas

 

16KW/H
Burning Time

 

7-11H
Consumption

 

1L/H
Net Weight

 

56.8KG
Dimensions

 

100L x 100W x 33.9H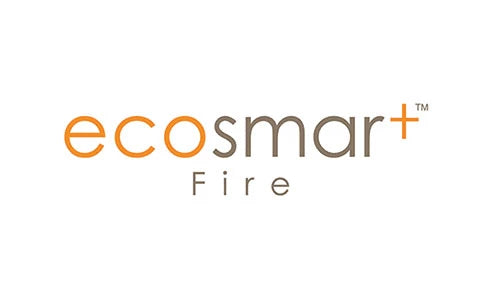 About Ecosmart
Ethanol fireplaces create an instant talking point. Because bioethanol is clean-burning, EcoSmart Fire models do not need a chimney or a flue, or a utility connection – offering the ultimate in design simplicity and flexibility.
Whether you're creating a custom fireplace feature, renovating an existing fireplace, or looking for an out-of-the-box solution, we have an ethanol fireplace to suit your needs.
EcoSmart Fire is a manufacturer of a premium range of ethanol fireplaces, fire pits and fire tables.
View all Products